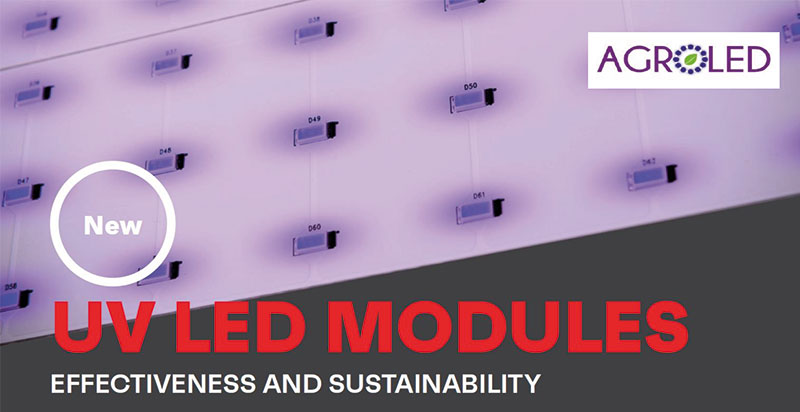 Clean your environment of viruses and bacteria! With the help of UV-C LED light, up to 99% of the bacteria and viruses in the air are eliminated. A powerful fan directs the room air through a filter to the system and disinfects along the UV-C lamps. After this process, the cleaned air is returned to the room. UV-C disinfection does not leave any residue.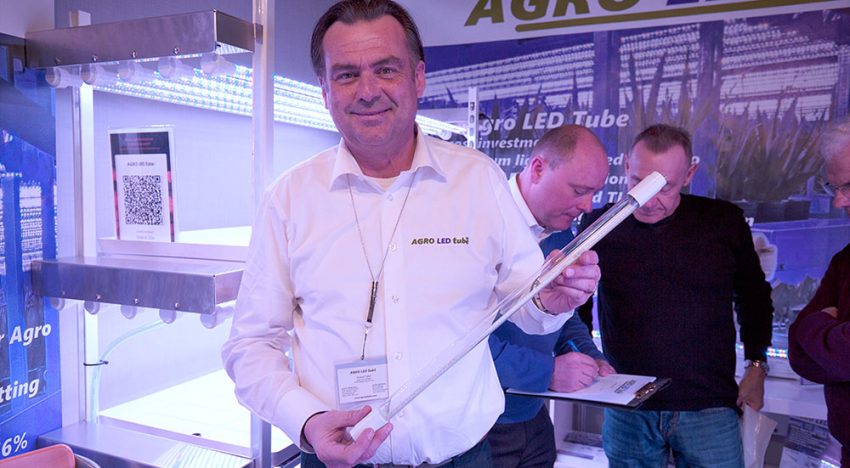 We will see you there? You can find us from 19 t/m 21 february at the Horti Contact Days at number I123 AGRO LED BV. We show you the newest innovation for your business while serving a drinks and fingerfood. Over the last year we have finished some nice projects for...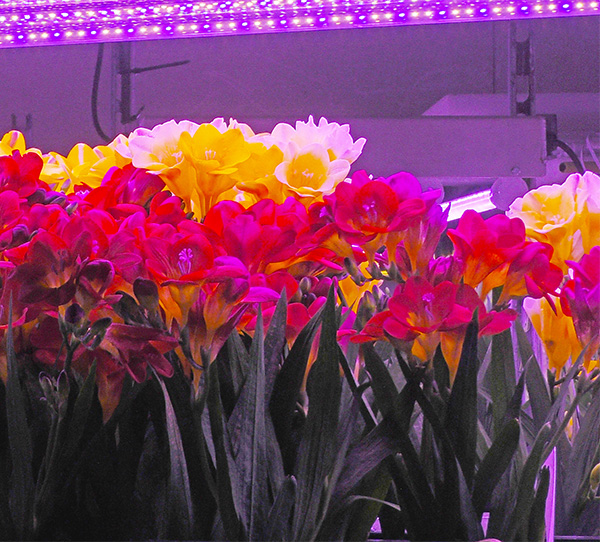 Optimal light spectrum guarantees optimum results!
The biggest challenge in the agriculture sector, is to create a consistent and high-quality product at the lowest possible cost. The innovative cultivation system of AGRO LED BV lives up to that challenge. Our system is specially developed to stimulate plant growth and contributes to an optimal crop result.
AGRO LED Tubes have proved to be a great asset to the market. The AGRO LED Tube is a full spectrum LED tube that mimics a sunny spring day which creates plant growth. With these tubes the flexible plug-and-play system for the controlled multi-layer cultivation under LED light is quick and easy to set up. The plug and play system is simple, cost-effective with a maximum return!
AGRO LED Tube is a unique and energy-efficient full-spectrum LED tube that fits into a standard frame.
Continue reading…
We would like to hear from you!
Want to know more about what AGRO LED BV can offer you or about what AGRO LED Tube can do for your crop? Feel free to contact us. We can tell you more about our products in a presentation and offer you a tailor-made quotation if required.