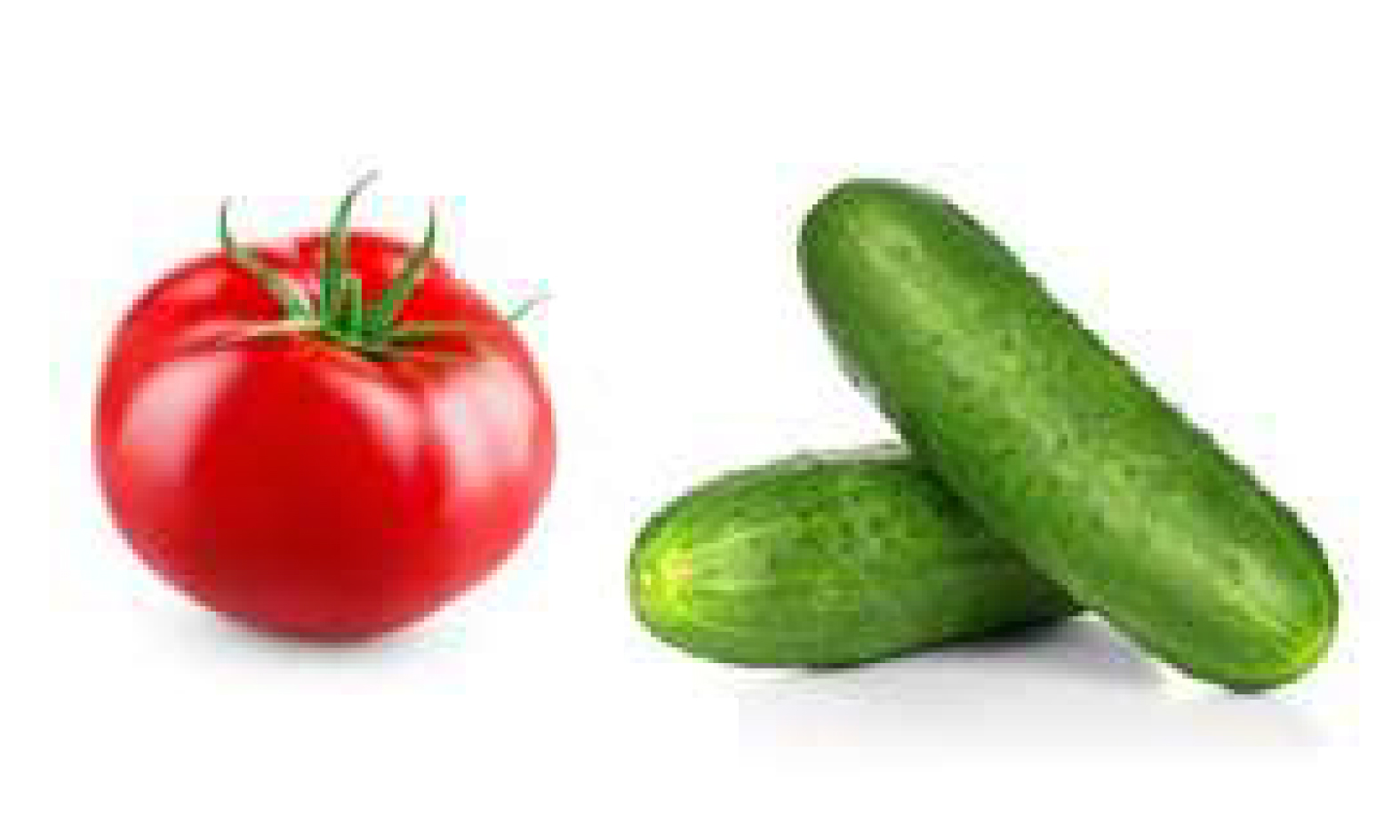 Intensive crops
Production of Solanaceae (tomato, aubergine) and Cucurbitaceae (cucumber, melon) uninterrupted and guaranteed for 365 days a year, using customised light spectra according to crops. Produce shelf life is increased and greater plant compactness reduces manpower requirements.
Growing
Spectra
Lamps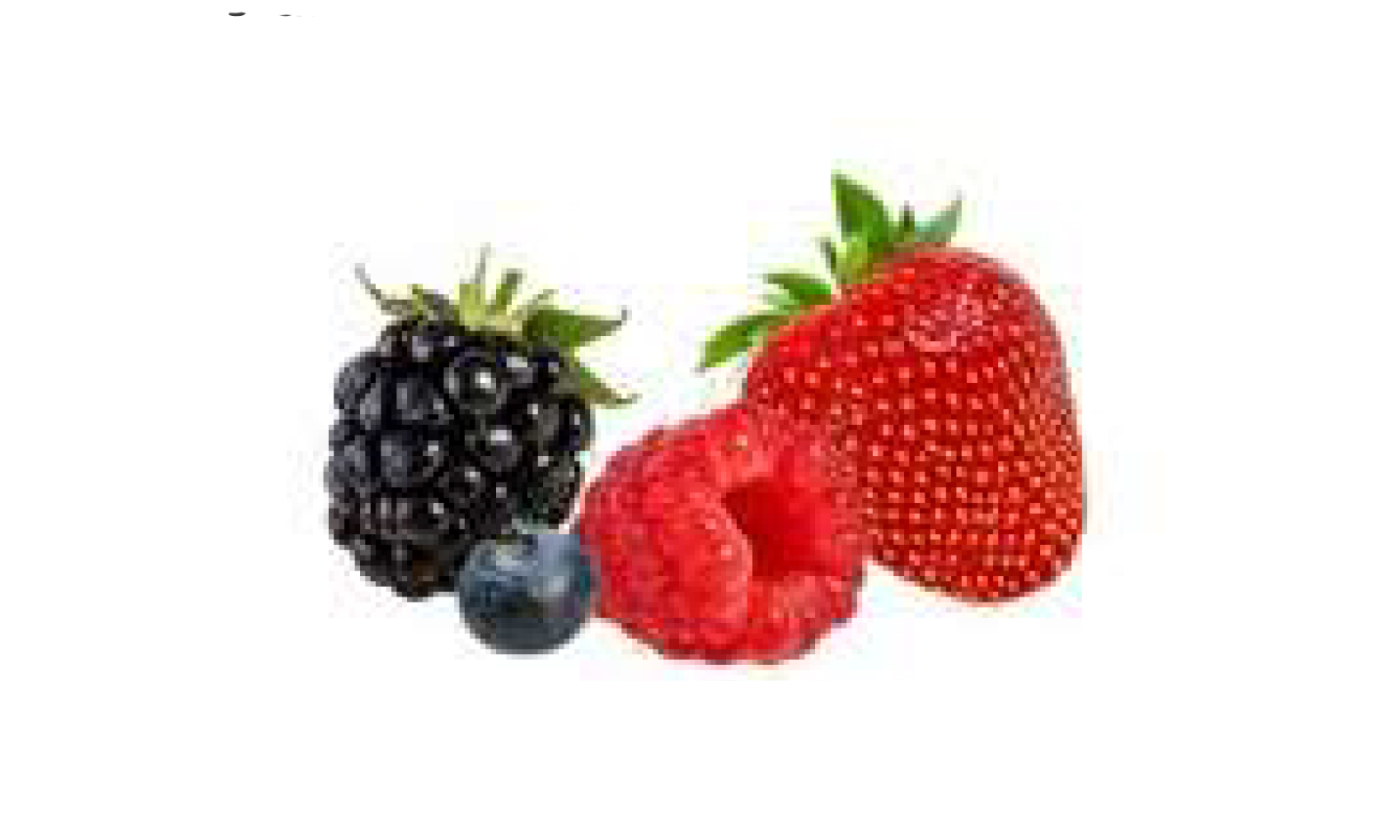 Small Fruits
Raspberries, strawberries, blackberries and blueberries are typically supper crops that require special care and lots of light. Thanks to LED lamps fruit growth can be regulated to obtain higher yields as well as firmer fruits, with brighter colouring which consequently are better sellers.
Growing
Spectra
Lamps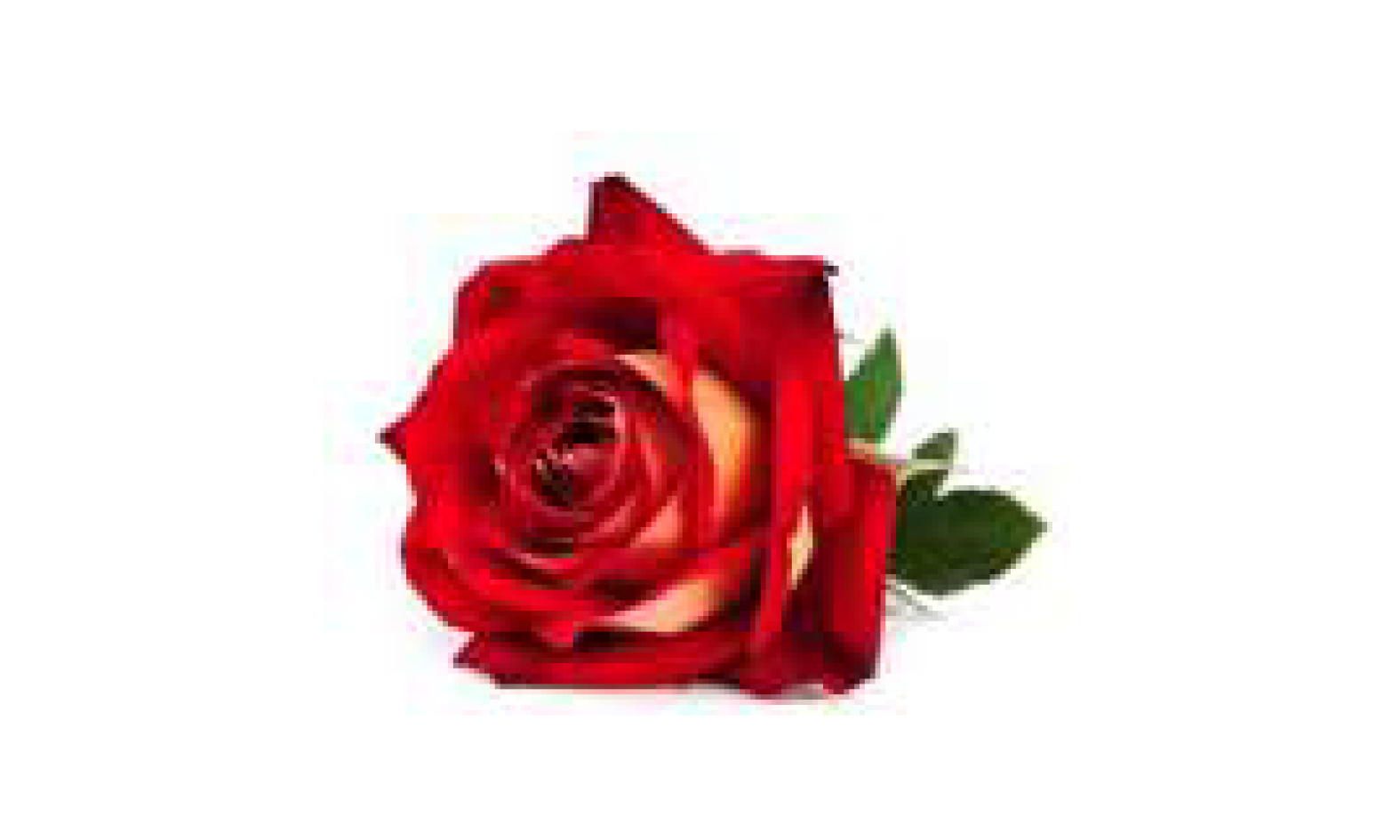 Ornamental plants
Roses, gerbera's, chrystanthemums, tulips, poenies and daffodils are just some of the floricultural products that can be very succesfully grown thanks to the C-LED technology: longer stems with larger diameter, earlier, more homogeneous flowering, and more compact inflorescene.
Growing
Spectra
Lamps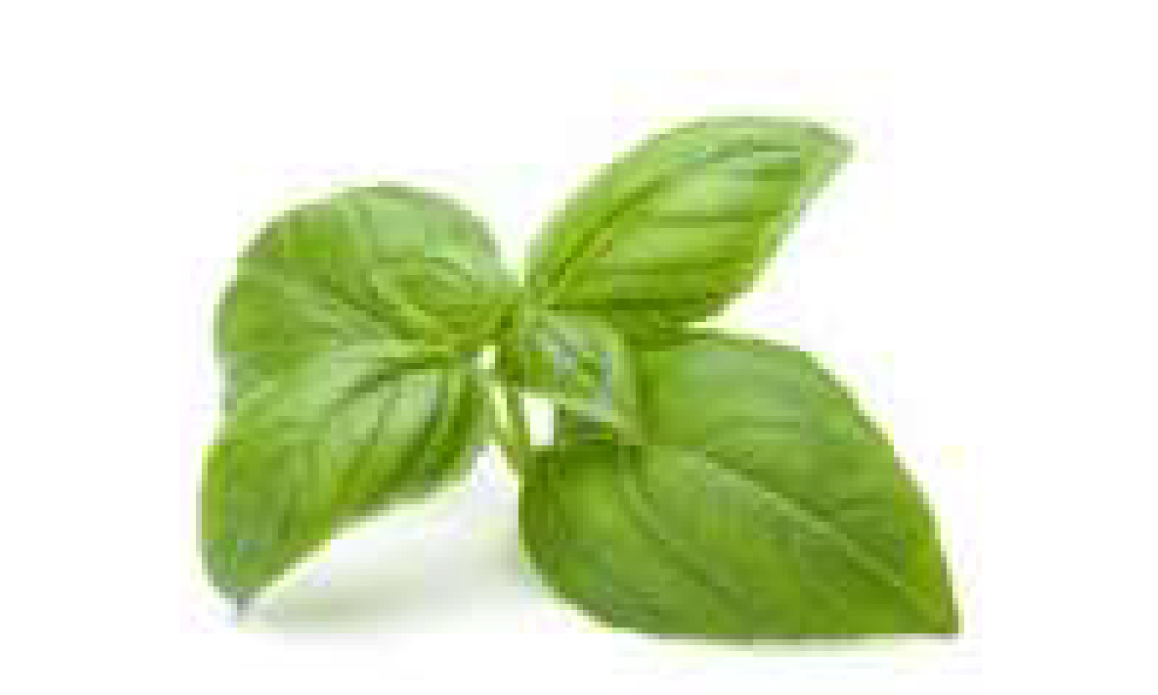 Leafy vegetable
Leafy vegetable include lettuce, chicory, thyme, parsley, basil and other crops that are harvested at the time of maximum leaf growth. C-LED lamps ensure shorter production cycles, guaranteeing thriving production throughout the year and making it easier to control flowering.
Growing
Spectra
Hortis spectrum
Natural Indoor spectrum
Lamps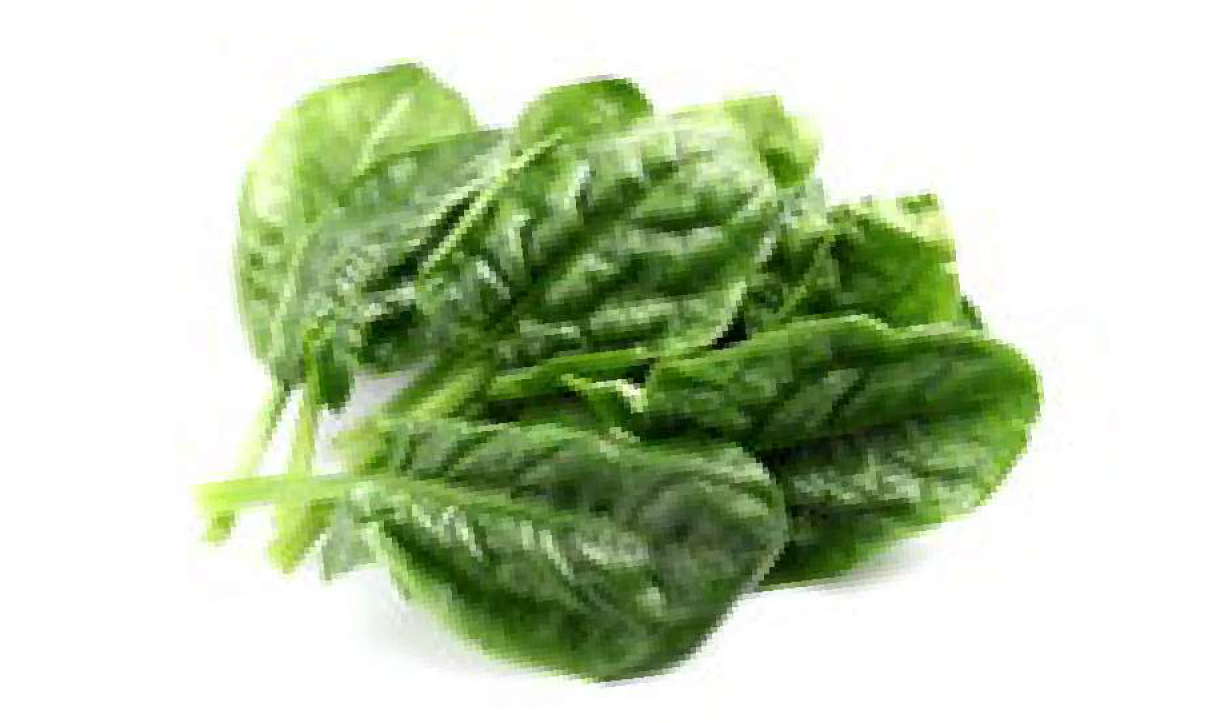 Baby leaf
Baby leaf crops include plants of lettuce, rocket, spinach, corn salad, cabbage and many others normally sold once they have grown 3-5 true leaves, about 20-40 days after sowing. Early harvesting, to ensure a higher number of cycles per year, is one of the primary goals that the C-LED research activity aims at.
Growing
Spectra
Lamps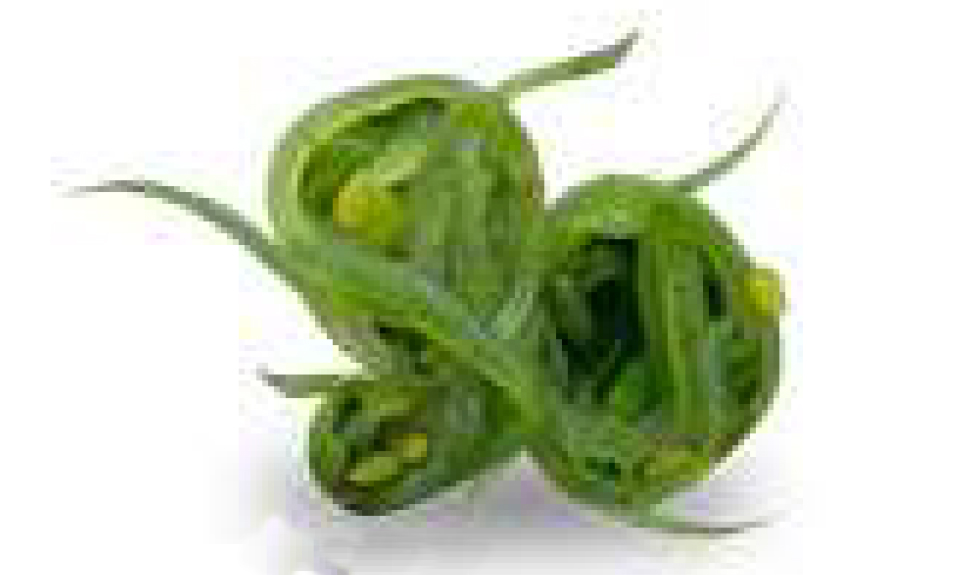 Algae
Growing algae suitable for human consumption suc as spirulina and chlorella, marketed as fresh or freeze-dried products, is a business not linked to a specific production season and highly appreciated by the food supplement industry. LED lamps speed up algal growth ensuring earlier harvest and at the same time, products rich in antioxidants.
Growing
Spectra
Purple EVO spectrum
Custom spectra
Lamps
Penta-Circular lamp
Combo lamp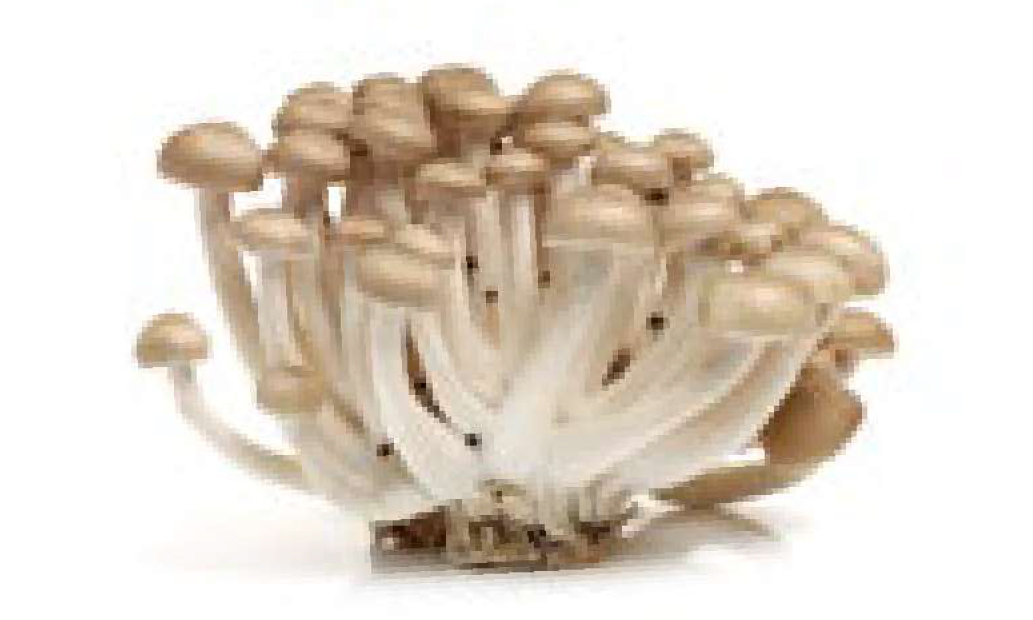 Mushrooms
Mushrooms include several very popular varieties, such as pleurotus or champignon (button mushrooms). With C-LED, it is possible to achieve improved products characteristics, such as better size and a shorter waiting time between one harvest and the next.
Growing
Spectra
Lamps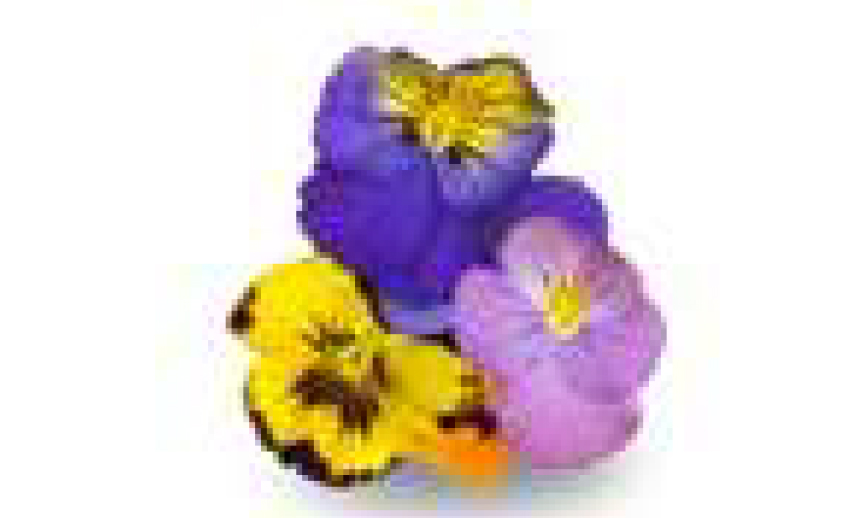 Edulous Flowers
Growing
Spectra
Lamps
Slim lamp (vertical farm/indoor)
Combo lamp (greenhouse)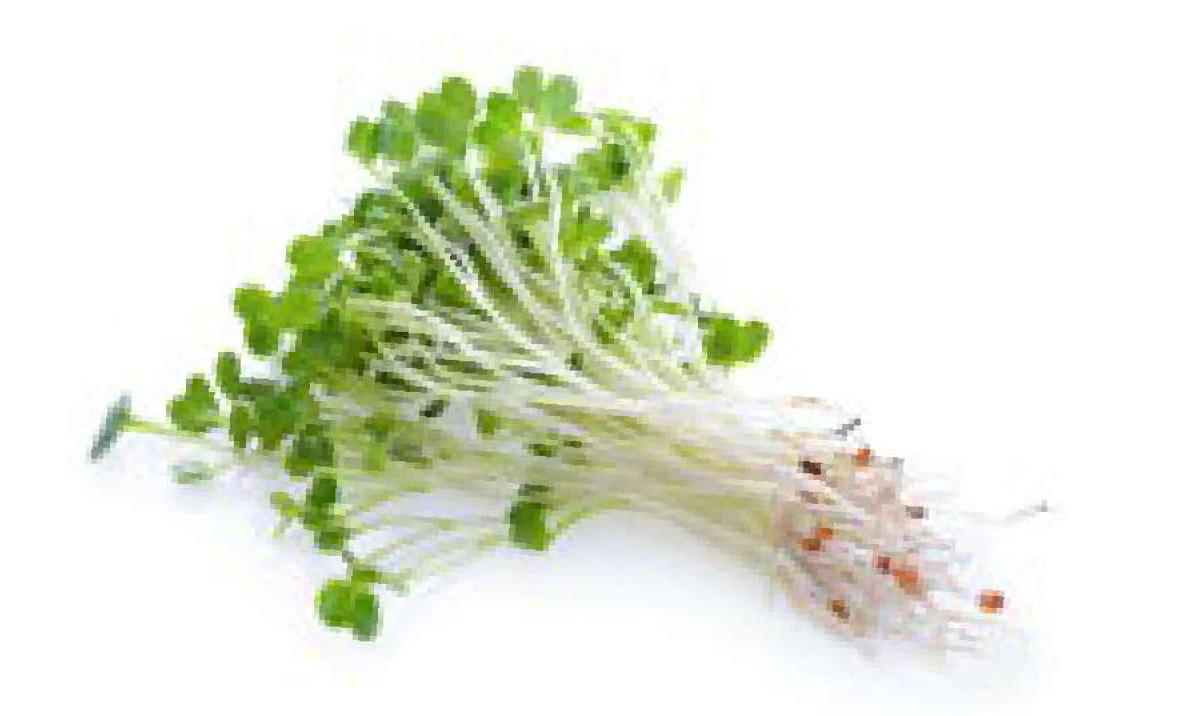 Microgreen
Microgreens can be defined "baby" vegetables varieties as they are harvested as soon as they grow the first two true leaves, i.e. after about 7-20 days. The peculiarity of these crops is the very high levels of vitamins and antioxidants contained in their tissues, which, with C-LED lamps, can be up to 40 times higher than in traditional vegetables.
Growing
Greenhouse
Vertical Farm
Grow unit
Spectra
Lamps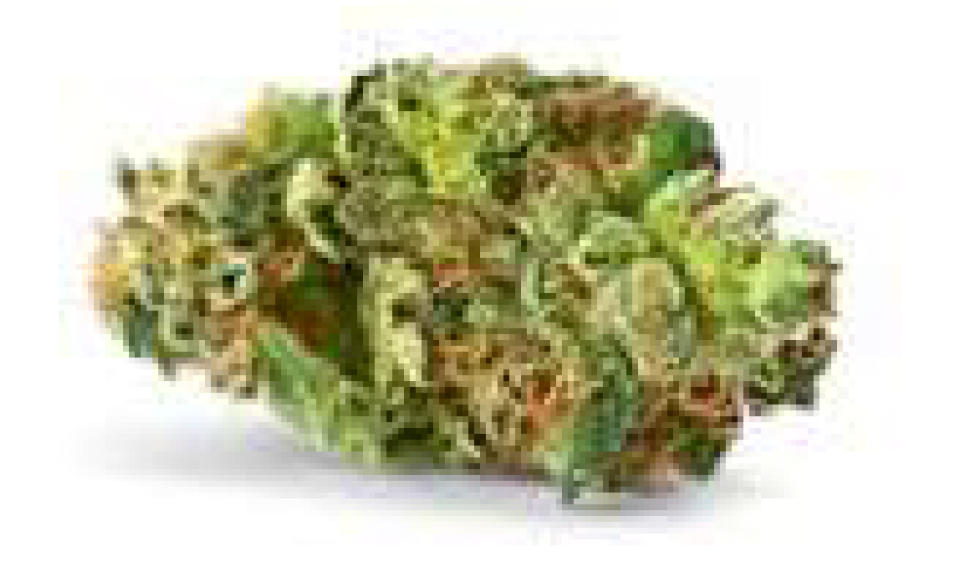 Hemp
Production of Hemp inflorescences for active principle extraction. C-LED offers solutions to ensure earlier production and shortening of plants internodes: this increases the amount of flowers and dry matetr of the harvested product resulting in lower drying costs and higher production yields.
Growing
Spectra
Extended White spectrum (vegetative and flowering)
Cool white spectrum (cutting and seedling)
Lamps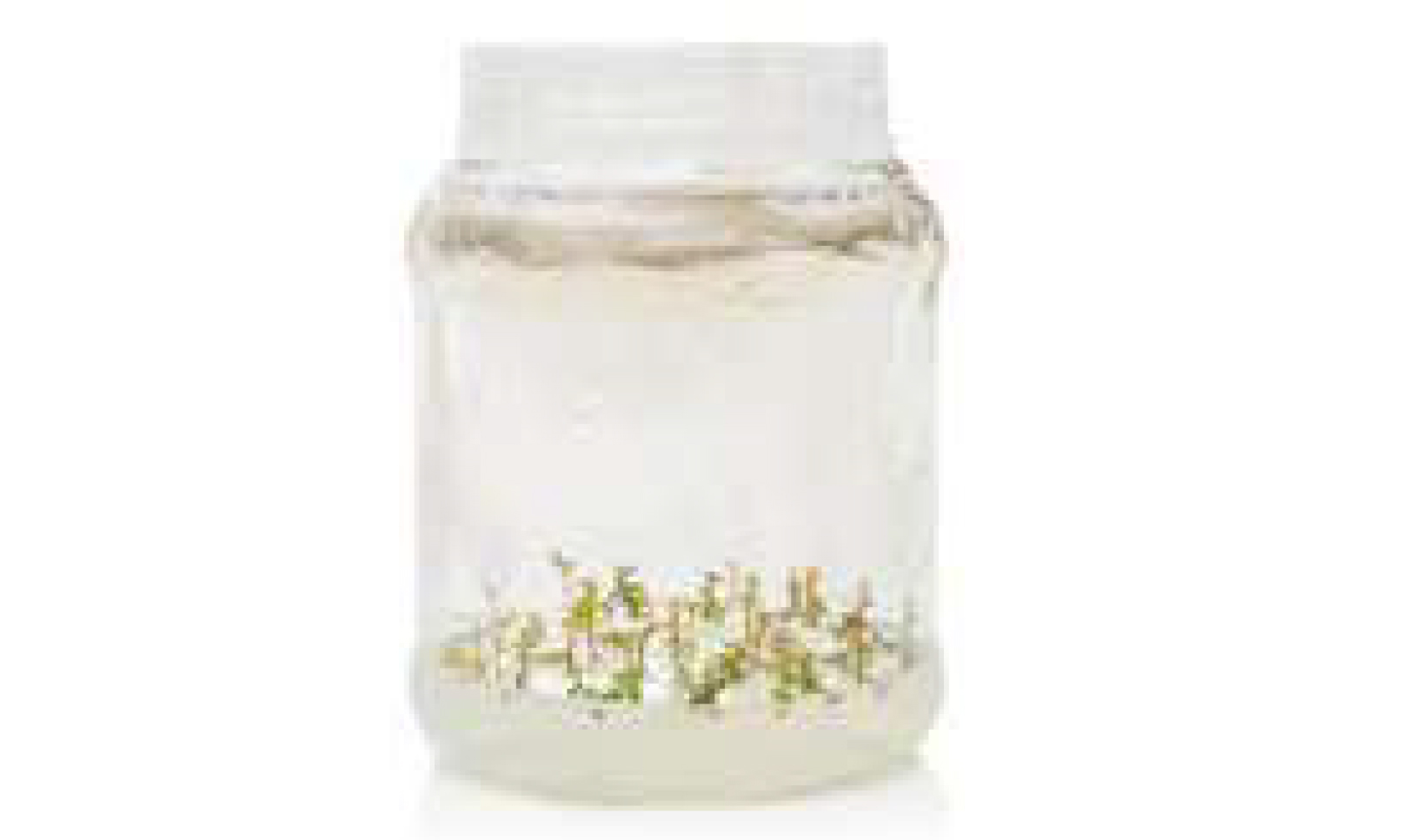 Micropropagation
All the phases preceding field planting of micropropagated fruit plants are carried out in a completely sterile environment: cell multiplication, distension, rooting and finally, acclimatising, in order to obtain, with C-LED lamps, certified and virus-free material.
Growing
Spectra
Micro-propagation spectrum
Lamps