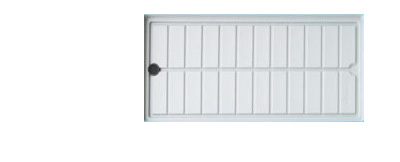 Watertray white with hole
Watertray white with hole 2mm heavy quality for AGRO LED
White water trays with hole for Danish trolleys in the version with a thickness of 2mm.
Bekijk ook onze andere producten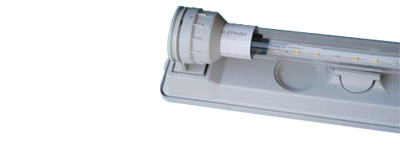 Loose fixture with LED lighting Armatuur tbv 1 AGRO LED Tube 120 cm IP65 This system offers the ultimate spectrum, because glass LED tubes are used. Because of the many advantages, LED lighting is increasingly used in plant growth chambers, greenhouses and tissue...
read more
Wilt u meer informatie over dit product?
Neem dan contact met ons op door te bellen met +31 (0)6 – 300 82 098 of vul het formulier in en wij nemen zo snel mogelijk contact met u op voor een vrijblijvend gesprek.