Agroled
Your partner in optimal light spectrum for optimal results.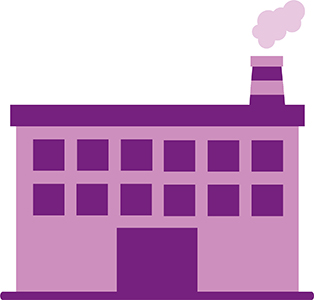 Optimal light spectrum guarantees optimum results!
The biggest challenge in the agriculture sector, is to create a consistent and high-quality product at the lowest possible cost. The innovative cultivation system of AGRO LED BV lives up to that challenge. Our system is specially developed to stimulate plant growth and contributes to an optimal crop result.
AGRO LED Tubes have proved to be a great asset to the market. The AGRO LED Tube is a full spectrum LED tube that mimics a sunny spring day which creates plant growth. With these tubes the flexible plug-and-play system for the controlled multi-layer cultivation under LED light is quick and easy to set up. The plug and play system is simple, cost-effective with a maximum return!
Choose the right light spectrum for your crop
Klick on a product category
We like to hear from you
Want to know more about what AGRO LED BV can offer you. Please feel free to contact us. We would be happy to tell you more and, if desired, make a tailor-made offer.