Intelligent lighting management system wired
IMPERIUM DALI
IMPERIUM DALI het intelligente lichtbeheersysteem met bewegingssensoren, helderheidssensoren en regelalgoritmen op basis van uurprogramma's die Palazzoli levert om het energieverbruik met meer dan 50% te verminderen.
Is een oplossing waarbij licht- en bewegingssensoren interageren met armaturen die zijn uitgerust met DALI-drivers.
De sensoren regelen de kunstverlichting van een installatie door de ingestelde lichtwaarde op het werkoppervlak te handhaven in functie van de aanwezigheid van mensen en in functie van de bijdrage van kunstlicht.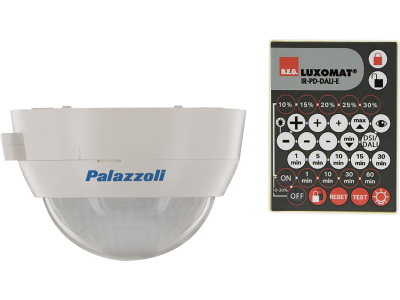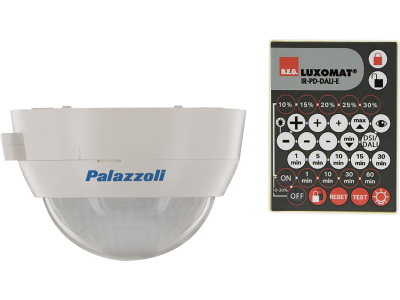 Meer weten?
Bel naar +31 (0)6 – 300 82 098 of mail info@agroledbv.nl voor informatie of een afspraak.