Watertight fluorescent light fixture in steel for T8 / T5 tubes, IP66 / IP67
RINO
RINO waterdichte TL-verlichtingsarmaturen zijn geschikt voor gebruik in de voedingsmiddelenindustrie, afzuigkappen, chemische industrie, mijnbouw en omgevingen met de aanwezigheid van snijoliën.
RINO armaturen zijn waterdicht dankzij de speciaal versterkte pakking. De niet-vervormbare structuur maakt RINO geschikt voor installatie, zelfs in aanwezigheid van trillingen.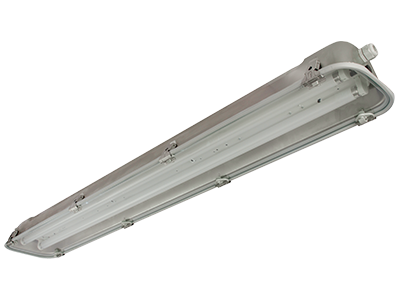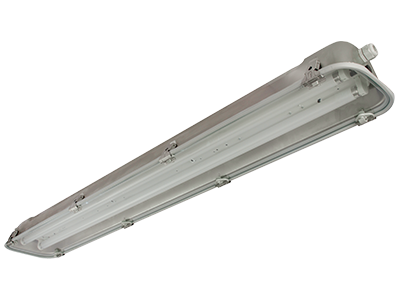 Meer weten?
Bel naar +31 (0)6 – 300 82 098 of mail info@agroledbv.nl voor informatie of een afspraak.