Industriële led verlichting
TIGUA LED floodlights
Every production environment, warehouse and office building has its own specific light requirement when it comes to industrial LED lighting.
Standard lighting is therefore not sufficient. With our latest certified LED products: we offer the best, tailor-made lighting solution for every specific application.
Hygienic and safe lighting – HACCP
From the slaughter of animals for meat consumption to the mixing of powders and/or the processing of ready meals: the food industry has very strict requirements when it comes to hygiene and safety. Requirements that AGRO Industry LED luminaires optimally respond to. Our luminaires are not only highly resistant to extreme environmental factors, such as very high or low temperatures (-40°C to +70°C), humidity, fluctuating temperature zones or hard-to-reach places, but can also absorb vibrations from machines without any problems. High IK values, IP66/IP67, and are easy to clean. Our fixtures meet the strict HACCP guidelines and requirements of the International Food Standard (IFS),
Light solutions for cold stores
Cold stores often face major challenges when it comes to lighting. Extreme conditions, including very high or low temperatures (-40°C to +70°C), humidity, dust or pollution, but also fluctuating temperature zones
Terrains; Safe loading and unloading, even at night
Cold stores, forwarding centers, transhipment companies and production companies often have to deal with a lot of heavy traffic. Trucks load and unload goods every day, even in the evening and at night. Correct area lighting is then indispensable to prevent accidents. Our specialists are happy to help you with a lighting plan tailored to your needs.
Stables
Light has a major impact on animal welfare. The application of good lighting increases the health, fertility and productivity of the livestock. A lot is demanded from lighting in the agricultural sector. For example, lighting for chicken houses must be flicker-free because chickens are hypersensitive to this. In addition, the brightness and color are of great importance. Lighting fixtures in stables often have many burning hours and can be exposed to dust, moisture and ammonia vapours.
AGRO LED INDUSTRY offers a wide range of luminaires that are suitable for use in the entire agricultural sector. From stables to horticulture. We are happy to advise you on what is the best product for you. You can also claim the Energy Investment Allowance (EIA).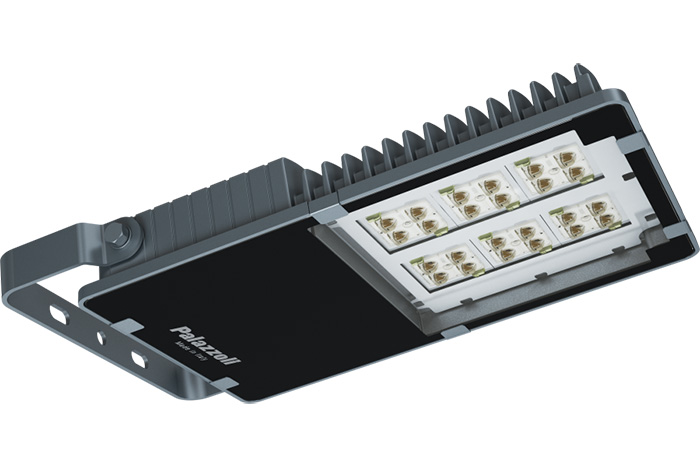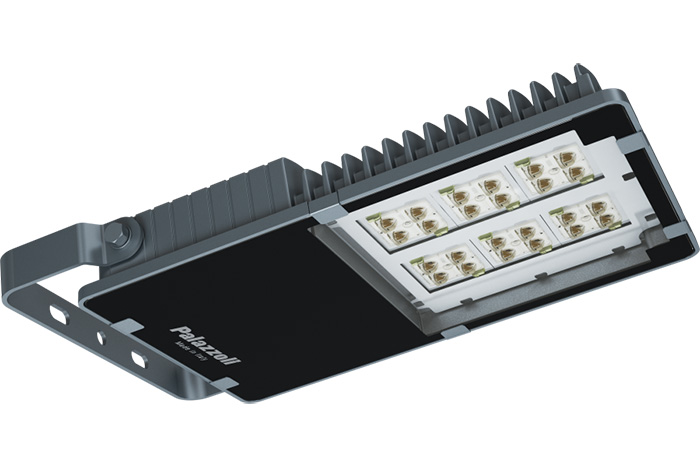 Order your product now
Call +31 (0)6 – 300 82 098 or email us info@agroledbv.nl so that we can arrange your order immediately.