X-TIGUA
SUSPENSION LED LIGHT FIXTURES IN ALUMINIUM ALLOY FROM 20000LM UP TO 50000LM, IP66
X-TIGUAsuspension LED light fixturesare the optimum lighting solution for places at thegreat heightsrequired in shipyards and hangars.
A die-cast aluminium body with very low copper content, anti-corrosion treatment, and a 4mm thick diffuser in extra-clear tempered glass guarantees the durability of this luminaire even in corrosive environments.
TheIP66 protection ratingensures protection against the penetration of dust and water projections. X-TIGUA is suitable for lighting steel mills and iron and steel plants.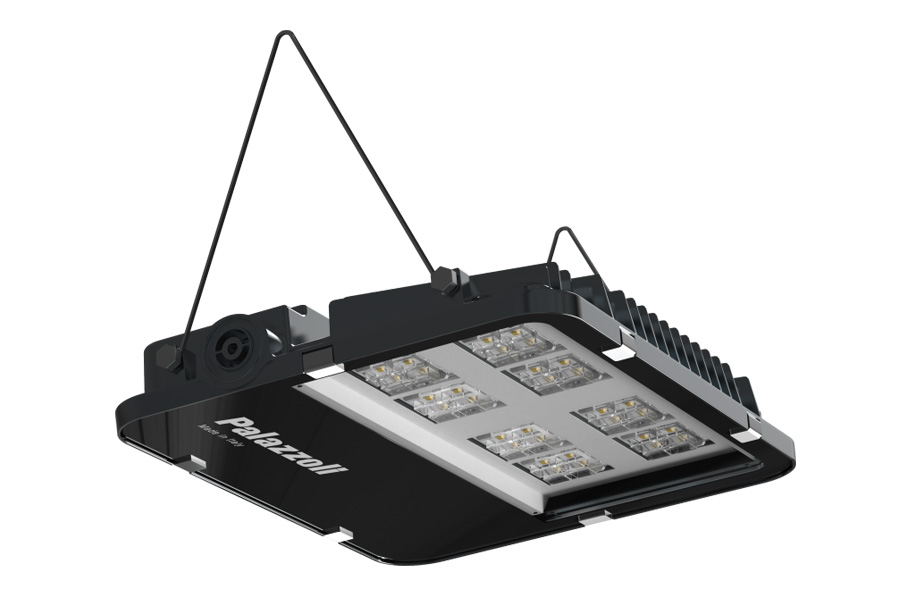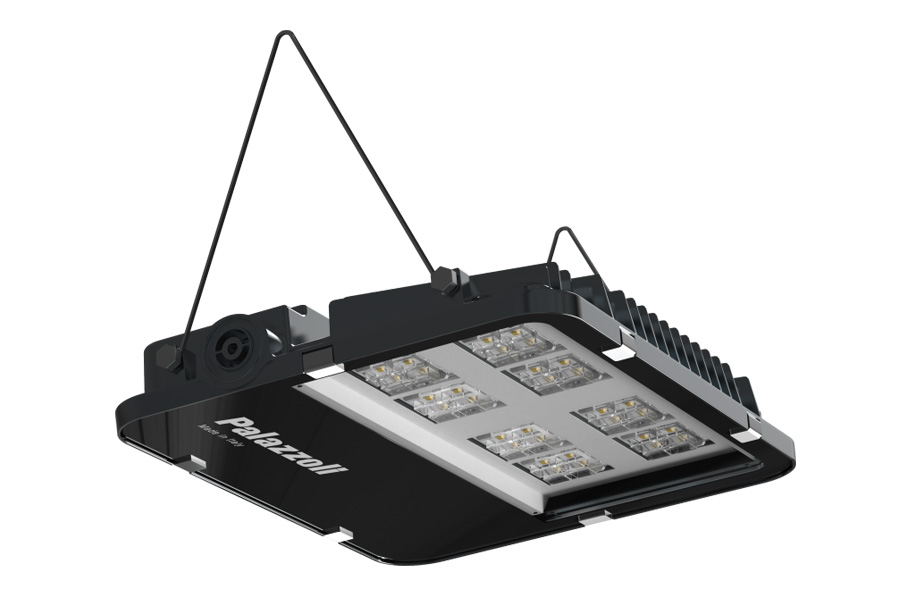 Order your product now
Call +31 (0)6 – 300 82 098 or email us info@agroledbv.nl so that we can arrange your order immediately.